Thank you for visiting us today! Enjoy browsing our collection of exquisitely designed products for the studio, office, and home! At Martha Mae, we have a passion for celebrating daily practices and fostering creativity. We offer supplies and thoughtfully crafted small luxuries that make life and work more pleasant.
Explore the Martha Mae Journal
Discover the Journal where we share our favorite tools and practices as well as conversations with inspiring friends, customers and collaborators. Enjoy!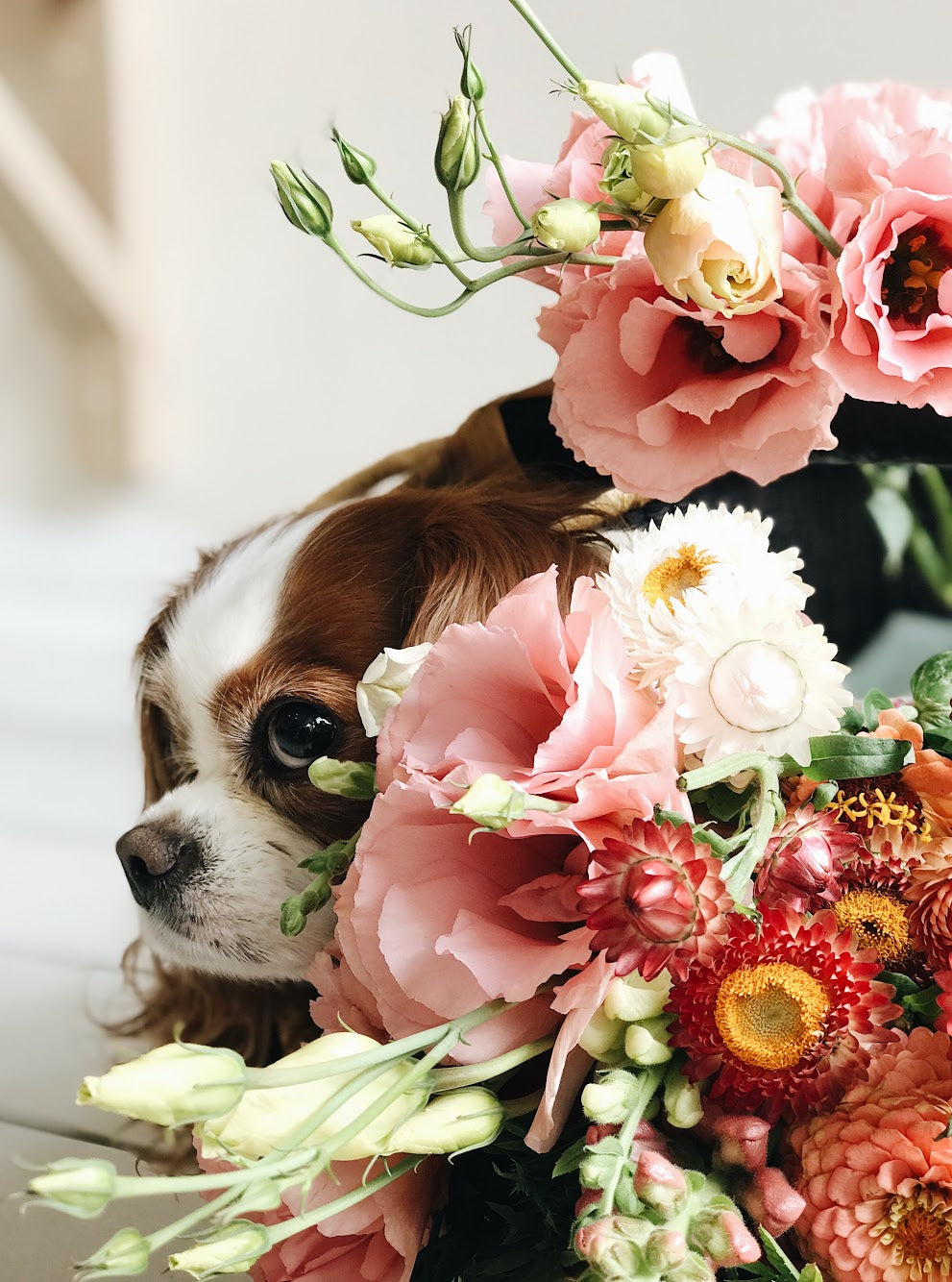 "Success is liking yourself, liking what you do, and liking how you do it."