"It takes as much energy to wish as it does to plan."
– Eleanor Roosevelt

May the landscapes of our work life inspire us to grow. Let's plant the best practices so they become successful and blossom. Deskscapes yearn to be cultivated. They long to be full of life. Pull the weeds. Shuffle the papers. There's always room for improvement. If we tend to these spaces with care and consideration, they in turn, become the places we want to be. Donate that stapler that you hate. Let someone else love it. It's okay to let go. Take inventory of what you have and only store what serves you.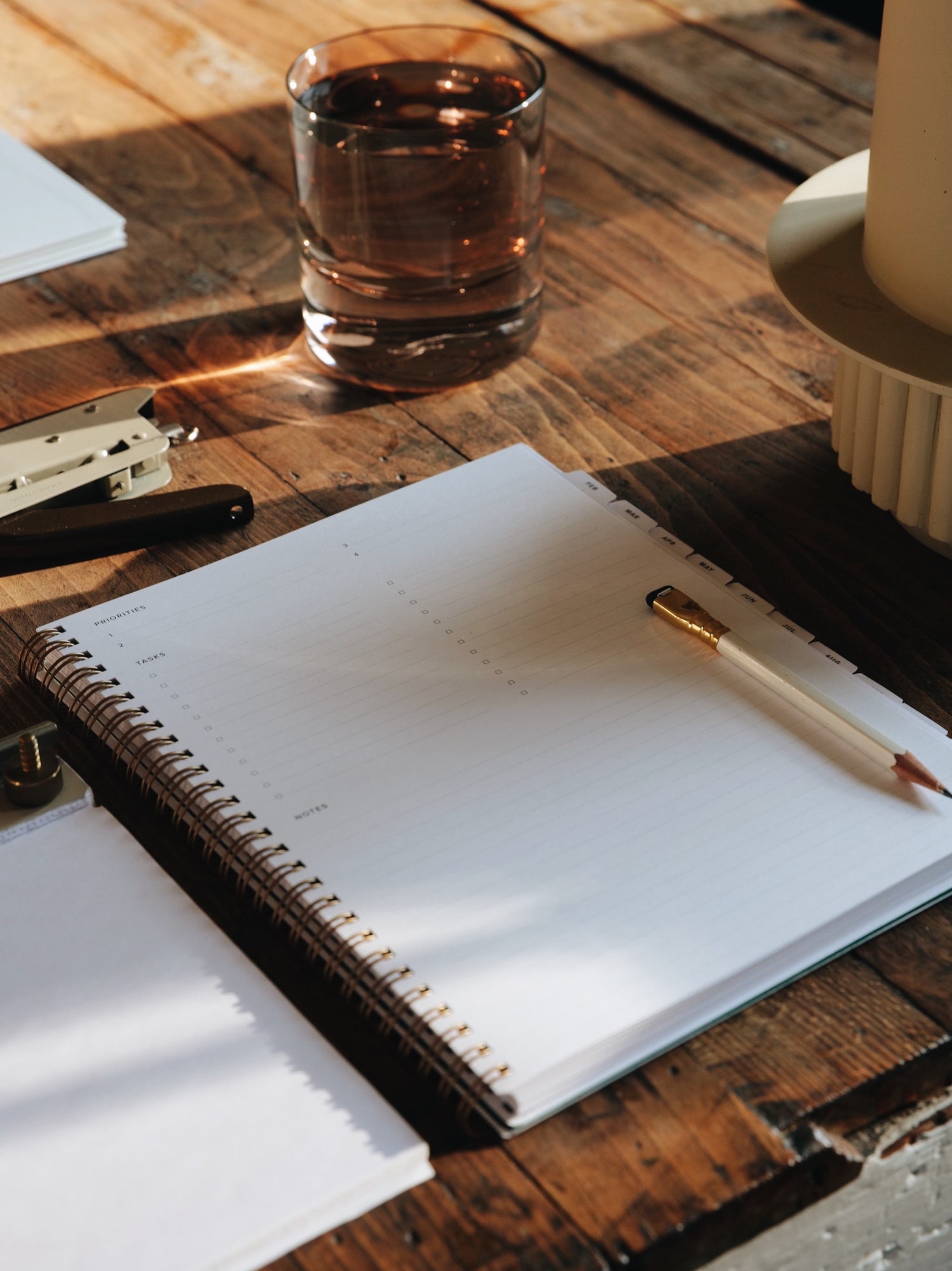 They say making your bed changes your whole day. Organize your workspace so you can find what you are looking for. It's easy to be distracted. Focus your attention on what makes you more productive. Don't beat yourself up about what you have been doing. Change your habits whenever they aren't working. A healthy deskscape should inspire you - not your neighbor. Keep your eyes on your own desk. No cheating! Just kidding! We love drawing inspiration from others, but please be sure to set yourself up for success. Design your space the way you like it. Let your deskscape bring you joy.

Steps to building your deskscape:
Dress your desk
Exercise good habits
Showcase your skills
Know what makes you productive
Soothe your senses
Collect your thoughts
Allow your practice to blossom
Pleasing spaces
Encourage growth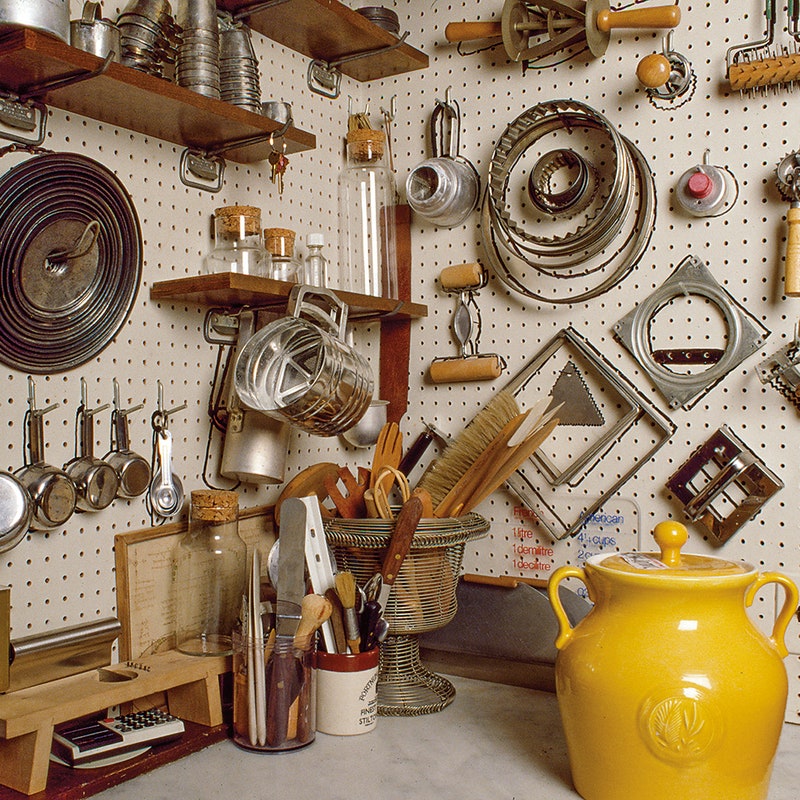 Inspiration Stations
If you know where things go you don't have to waste time and energy looking for them. Draw on the wall like Julia Child. Hide your computer like a sewing machine if you want to. Keep your supplies organized and you'll never regret it. Just look at Frida Kahlo's bottles. We will never stop daydreaming about them.
"I've got a theory: if you love your workspace, you'll love your work a little more."
-Cynthia Rowley